Senior Capital is an end-to-end platform for origination, servicing, and re-packing of later life assets that are characterized by a long duration.
Mortgage portfolio
of over 1Bn
$200 Million
originated monthly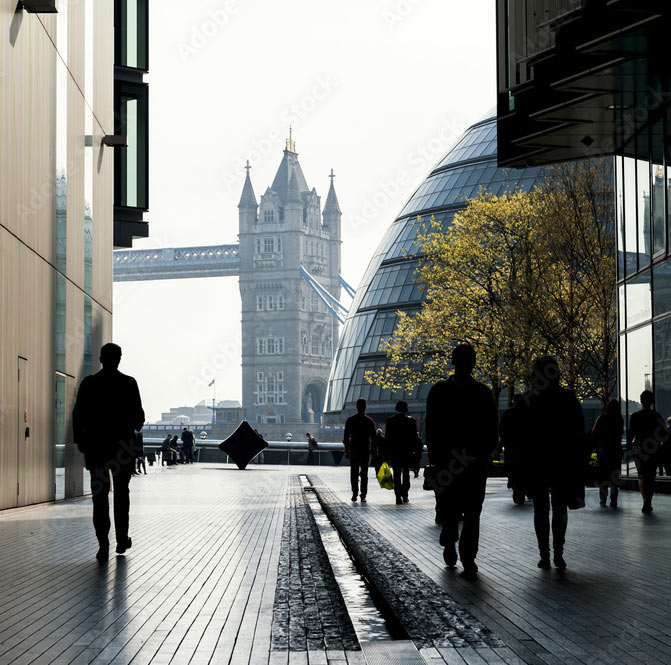 Founded in 2019, Senior Capital was established as an end-to-end later life mortgage lending platform focused on the funding and origination of Equity Release Mortgage products across the UK and Europe Senior Capital is not a lender of record but a gateway company that can provide institutional investors with access to desired late life assets around the globe (UK, EU, Australia)
Our Competitive Advantage
Get control of all your insurance needs anywhere, anytime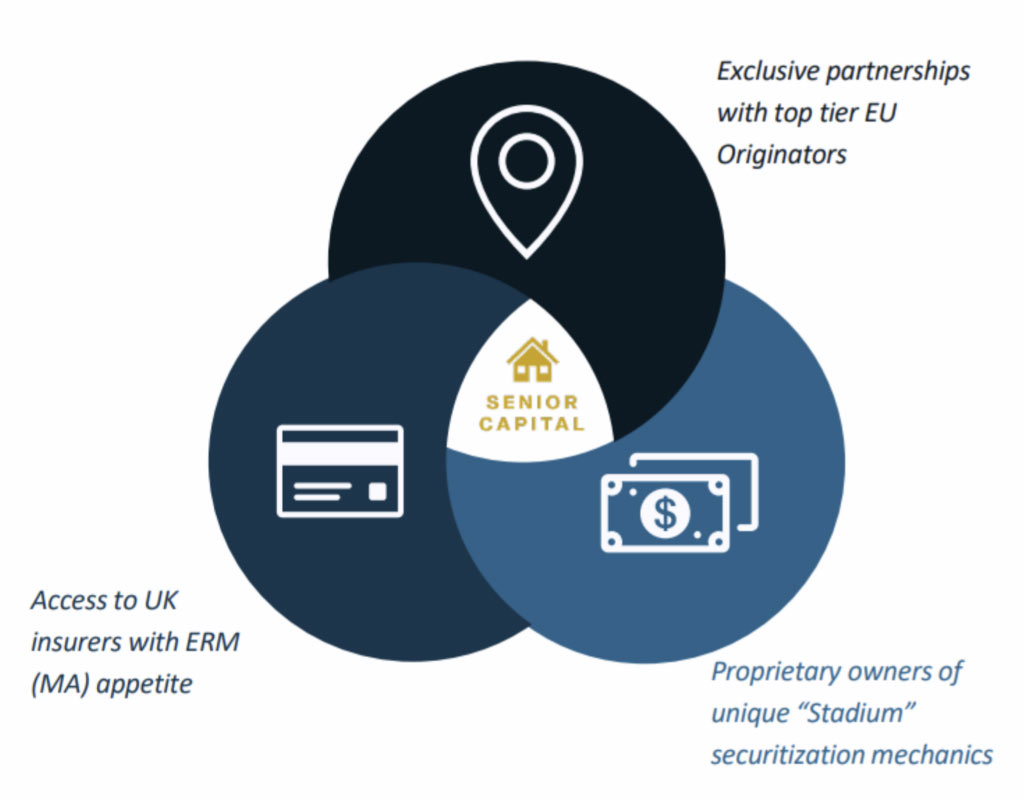 Been here before? Check your query
Let's talk with expereince advisors.
eiusmod tempor incididunt. Ut enim mim veniam, quis nostrud elit.