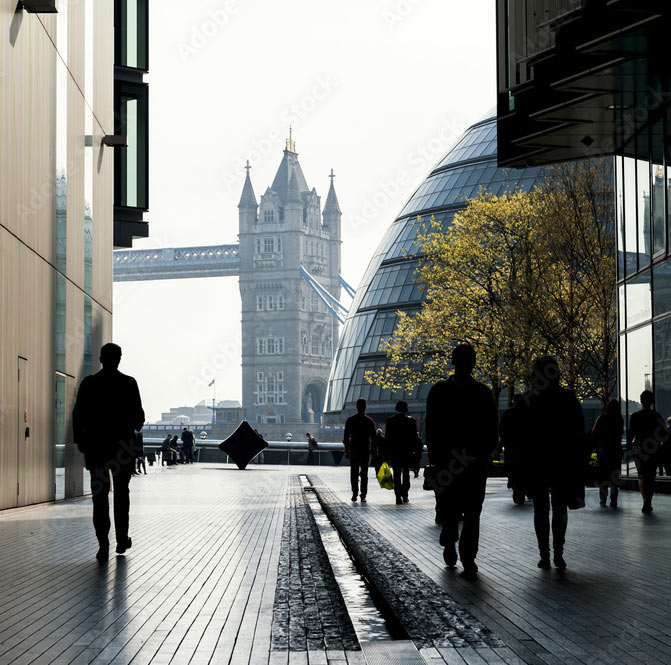 Founded in 2019, Senior Capital stands as a pioneering end-to-end later life lending platform, specializing in the origination and funding of equity release and later life lending products across the UK and Europe. 
Our platform serves as a gateway for institutional investors, providing access to attractive later life assets worldwide. Senior Capital is currently based in the UK and Europe, with plans to rapidly expand into global markets including Australia, Canada, and various other jurisdictions in the next 12 months
We invite you to explore the world of
Senior Capital and discoverthe boundless opportunities
that await within the realm of later-life assets.